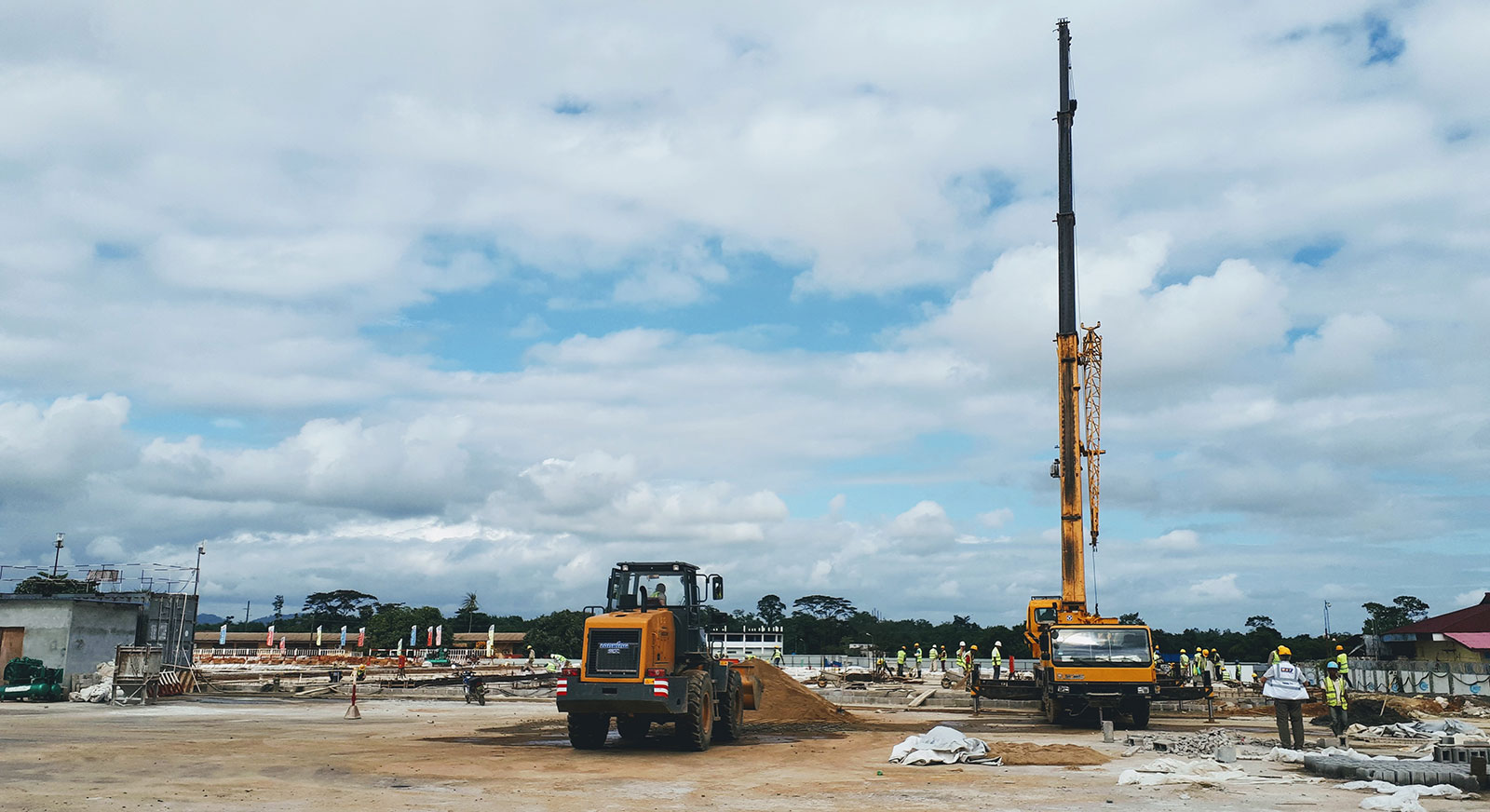 22 Sep

New Airport Terminal Construction in Liberia

So the elections here in Liberia are looming. In October there will be a new president announced as Sirleaf Ellen Johnson has run her maximum length of term. One thing she is determined to leave to go along with her excellent legacy here in Liberia is a new terminal at the Roberts international airport.

Construction is well under way and with only four month to go until she steps down the terminal will be quickly taking shape. A&G Shipping have two cranes working late into the night on occasions to get the construction finished.

We are all hotly anticipating the project completion and are looking forward to seeing the completed terminal soon. Below is a graphic of the completed terminal.