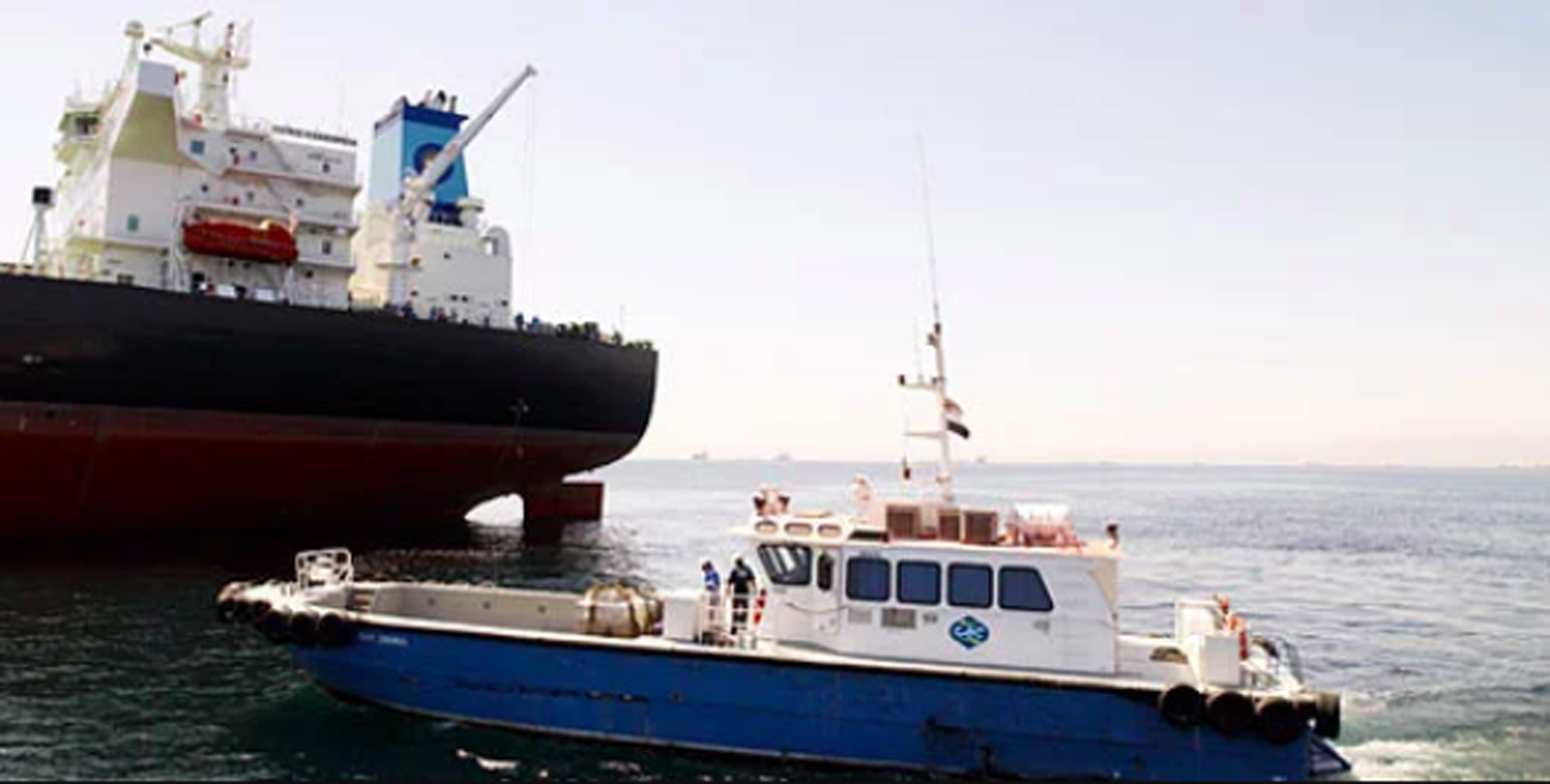 22 Feb

*NEW PARTNERSHIP* with vessel GOTLAND SOFIA

It is not everyday that crew on vessels calling at Freeport, or any port in Liberia, choose it as there call to disembark and fly home. Mostly down to the slightly limited flight schedule and paths. However, A&G Shipping are always happy to assist on/off signers in all situations they may have. In this case a launch boats was required to take an on-signing Master out to join her while at anchor and the remaining crew changing disembarked whilst she was alongside discharging.

Gotland Sofia services requested:
Launch boat
Airpot Visas
Exit Visa
Hotels
Feeding
Transfers
Vessel Food Supplies
Chandlery
Import/clearing equipment
Vessel agency
Services available for any vessel calling Liberia or West Africa. Please get in touch for the best possible service. WE KNOW WEST AFRICA!