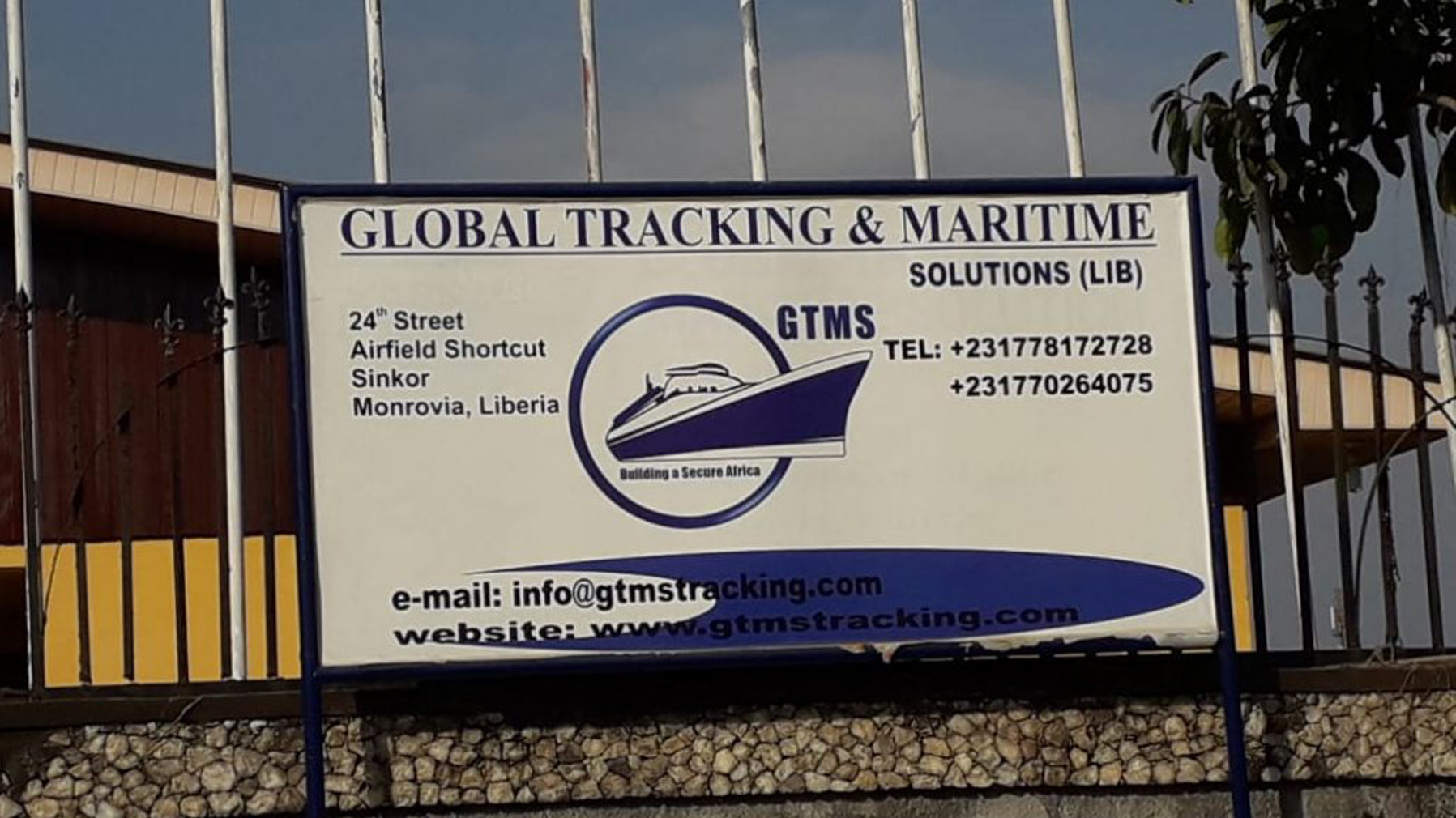 29 Apr

Guide to Cargo Tracking Note (CTN) for imports to Liberia

We get a lot of enquiries asking what is, and how to pay for, the new 'Cargo Tracking Note' (CTN) for exports to Liberia, so I decided to write a quick post to help explain.

Cargo Tracking Note presents a platform for collection and management of commercial and logistical information relating to the cargo and ship from the port of loading to the port of discharge.

CTN announcement and process is the soul responsibility of Shipper / Exporter / Forwarder situated at port of loading not the importer at destination (Liberia), if you are a Shipper / Exporter / Forwarder you will apply your CTN request through your CTN GTMS login. This can be done from the Global Tracking & Maritime Solutions website, which can be found at:

Mediatory Documents for CTN to Process Exports to Liberia (IMPORTS)
Bill of Lading (original or draft) / Shipping Instruction / Container Release order / Other specified document given by shipping liner.

Commercial Final invoice for the shipment.
Export Customs Certificate (EPD).
Ocean Freight Invoice of the shipment.
Cargo Tracking Note (CTN) Fees/Charges as below for Exports to Liberia.
Processing fees: 15usd per TEU, per TEU (universally known as 20ft container) 40ft will be twice the price.
Documentation fee: 10usd per B/L / Waiver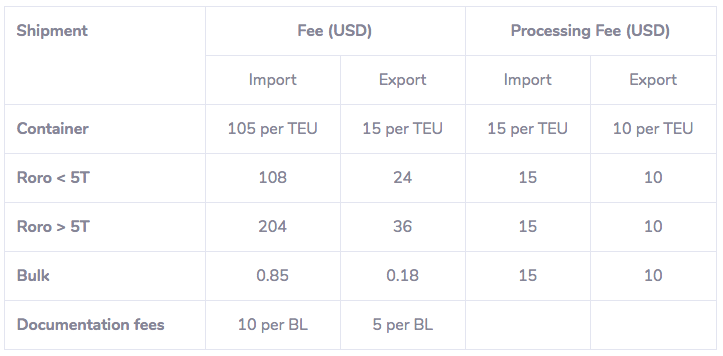 Mode of payment
The different modes of payment through which Shippers can settle or pay their bills are as follows: Credit card, Debit card or wire transfer, we recommend card payment for instant validation as bank transfers sometimes take up to 3 days.
Make sure to upload all proof of payment on the "submit a proof section" of your dashboard.
Please go with "PAY" option ==== then choose "REQUEST DEPOSIT INVOICE FOR WIRE TRANSFER" ==== and then "SUBMIT YOUR PAYMENT PROFF".
Please always send your payment proof to finance@ctn-gtms.com to avoid the failure or delay to get your validation.