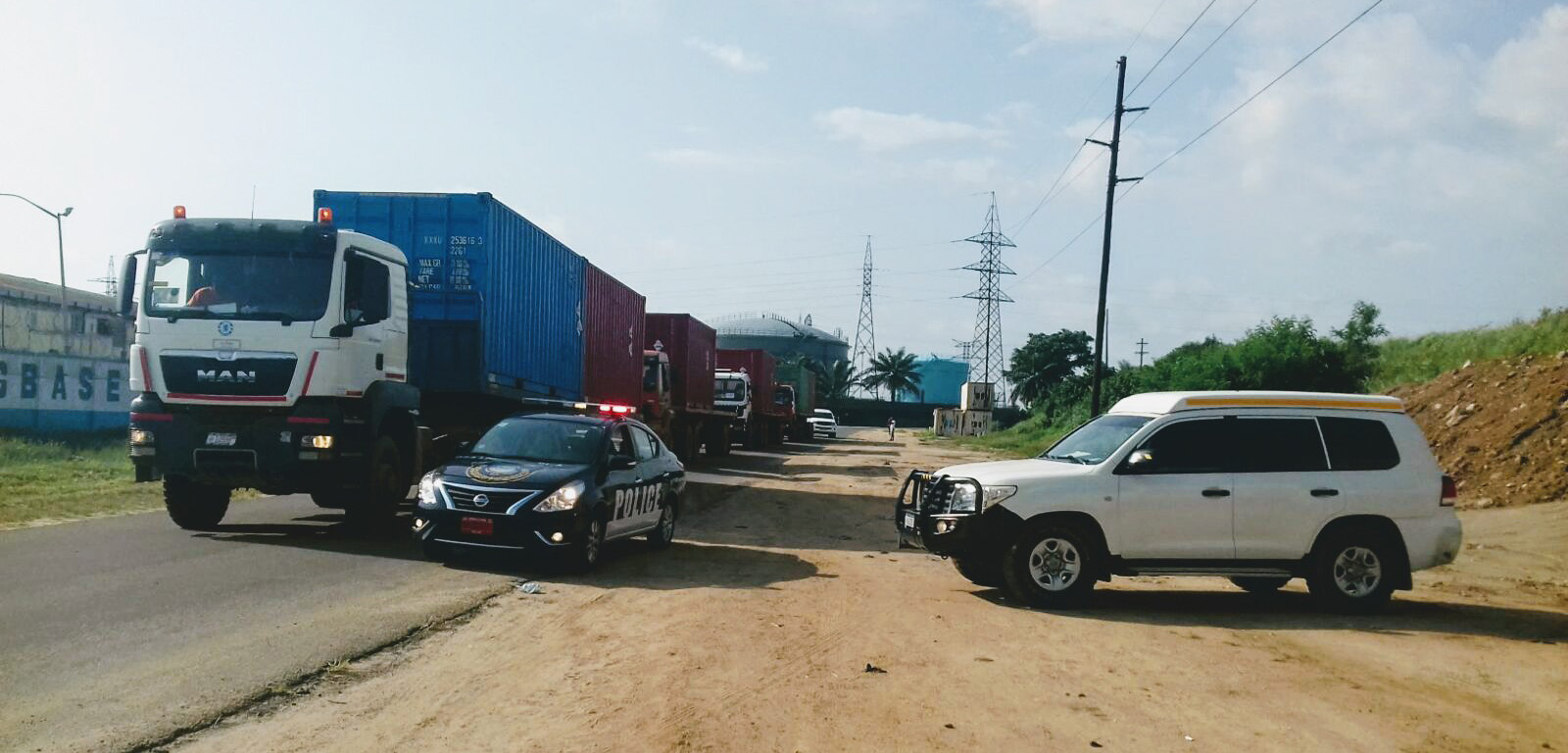 05 Aug

Transportion of Hazardous Cargo

A&G Shipping renewed their license to transport hazardous and chemical cargo within Liberia this week with the Environmental Protection Agency (EPA).

The team continue their operation of safely transporting chemical cargo to various mine operations within Liberia. The convoy requires a Police, Health and Safety, and Mechanical escort. Each truck has a complete inspected before departure to ensure the cargo is delivered safely.

A&G Shipping is your ideal partner to import and transport hazardous cargo to your project in West Africa.